Barrel Selections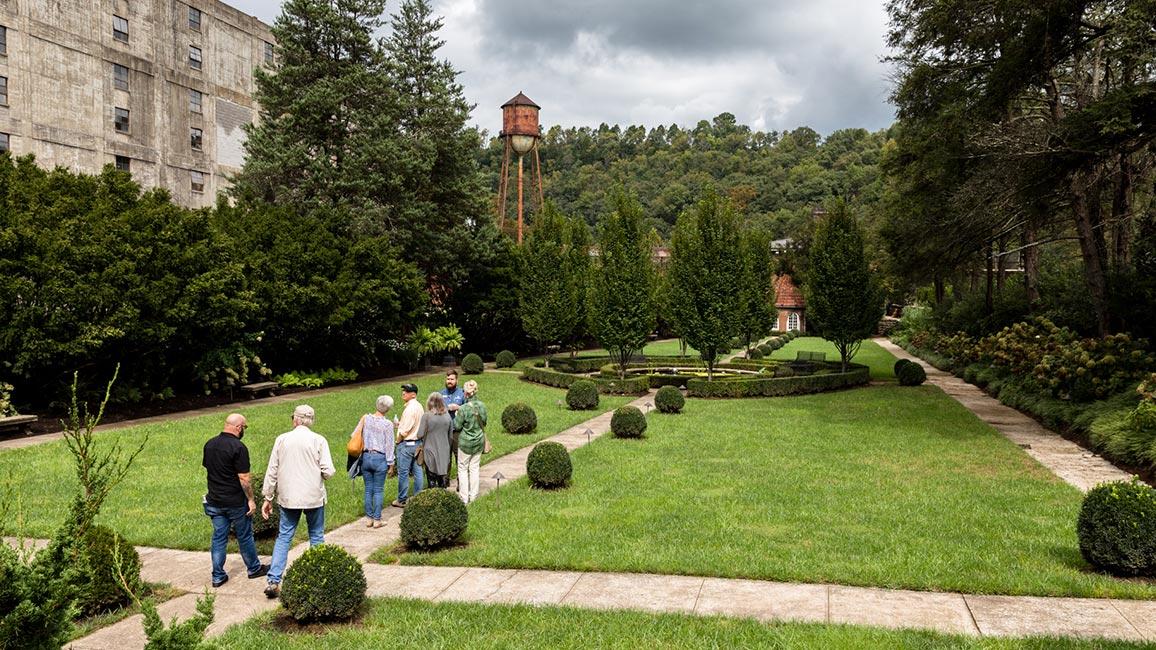 Historic Renovation at the Old Taylor Distillery – now Castle & Key
Are you looking for the inside track to great bourbon?
Over the years our special bond with a variety distilleries in Kentucky has grown thanks to your interest in the whiskeys we find. With big, bold bourbon in mind, we make at least one pilgrimage to Kentucky for a unique private selection experience. Do you have a tasting group, or want to find the perfect whiskey for your company's holiday gifts or just as a thank you to some special folks in your life... Bounty Hunter can help give you the keys to the kingdom. We had a special group join us last year to experience first-hand what it takes to find the perfect barrel, and it sparked an idea.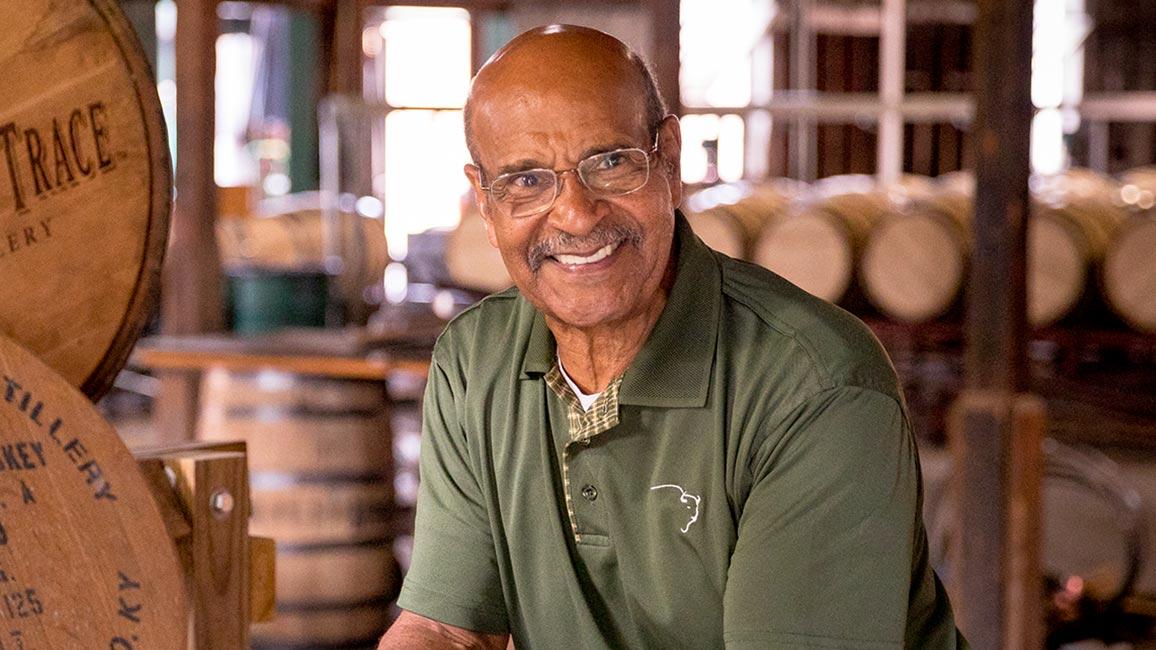 The legendary Freddie Johnson, 3rd generation Buffalo Trace Man
Have you seen the inner sanctum at a bourbon distillery? Do you find the insider story, as told from those who breathe bourbon every day, intriguing? Ever wondered why some rack houses are single story and others are seven stories? This could be your opportunity to see some incredible sights, and enjoy a little whiskey to boot! Historic buildings, the nitty gritty inner workings of the distillery, and great food and drink, set amid the scenic rolling hills of Kentucky blue grass await the adventurous.
Allow Bounty Hunter to be your guide to the whiskey kingdom!