Kristine Mason
Wine Scout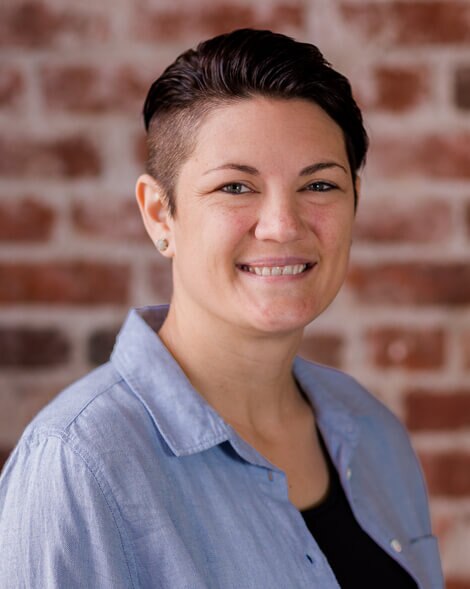 Beaujolais, Cabernet Franc, Pinot Noir, Syrah
1997 Vine Cliff Cabernet
I started my career in the soccer industry, first as a collegiate athlete, then moving on to the business side of the game. My first job out of college was as a Marketing Manager for the National Soccer Coaches Association of America where I was afforded the opportunity to travel all over the country and meet people from a wide variety of backgrounds and cultures – we also drank a lot of wine together. I found so many similarities between wine and soccer because both speak to the entire world and the style of each is very different depending on it where it is played/made.
Naturally, my curiosity about wines continued to grow so much that I decided to leave my soccer career and move to Napa Valley to fully immerse myself in this industry. I started out taking the WSET Level 2 while working as a Wine Educator at Vermeil Wines, then enrolled in Sonoma State's Wine Business Program. A few months later, I met my future colleague, Madeline Davis, at a tasting room downtown while we were both doing 'research' and she told me about Bounty Hunter. With the amount of exposure I would get to some of the best wines in the world and to be around some of the very best people in the business every day…it was a no brainer. We taste everything we sell and we get to share it with you! I couldn't ask for a better gig!
As your personal Wine and Spirits Scout, I look forward to learning as much from you as I hope you learn from me. Cheers!