Meet the Wine Scouts
Your personal guide to the best in wine and spirits
The world of potent potables can be bewildering. We have a team of seasoned wine and spirits professionals here in Napa who want to get to know you and your tastes. They want to be your Spirit guide, your Sherpa, your go-to guy (or gal) for all things drinkable. When the holiday gifting season rolls around, well, you just found yourself an assistant to make sure everything goes smoothly.
You can take your chances with the blank stares in the big-box store, or you can call us. You might find yourself talking to someone who has perhaps worked a few harvests at a Napa winery, managed a wine retailer, pounded the pavement as a wine rep, or worked the floor as a professional sommelier in a fine dining restaurant. Everyone here takes their vocation seriously, and you'll be able to tell immediately!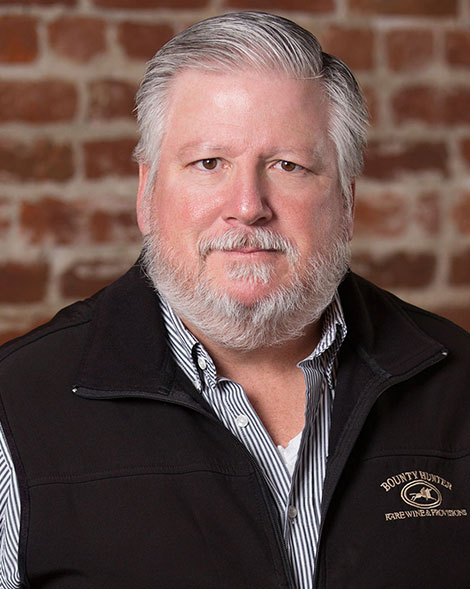 Sam Miller
Pinot Noir, Chardonnay (White Burgundy), Zinfandel & Priorat
1948 Chateau d'Yquem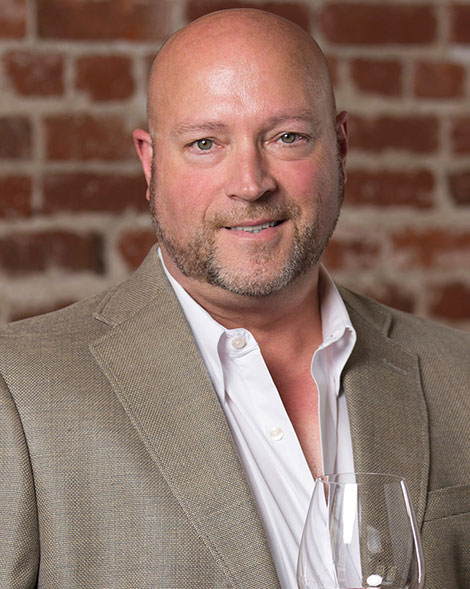 Alan Lewis
Pinot Noir, Syrah, Cabernet, Grenache
2003 Mugneret Echezeaux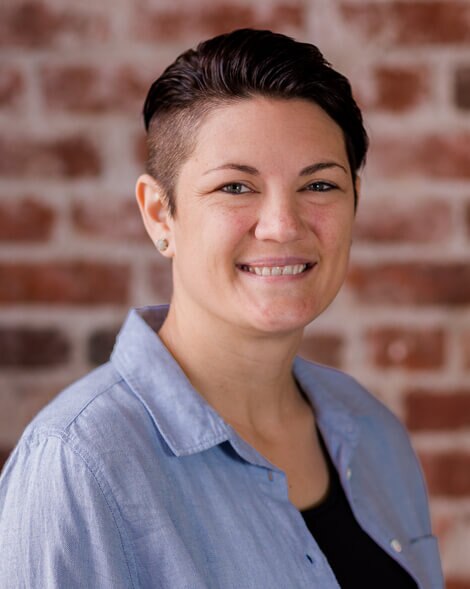 Kristine Mason
Beaujolais, Cabernet Franc, Pinot Noir, Syrah
1997 Vine Cliff Cabernet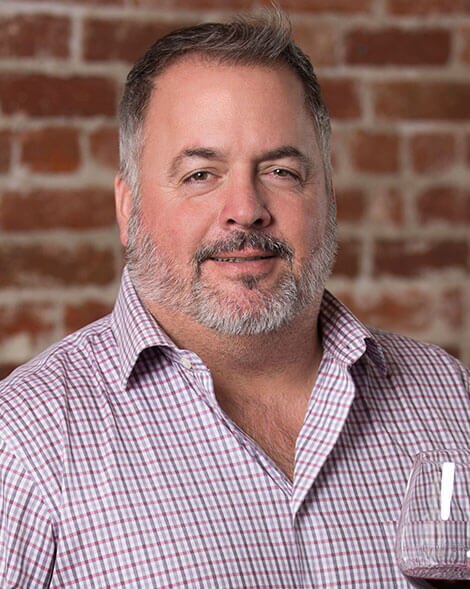 Sean Tupper
Nebbiolo, Pinot Noir, Cabernet, Garganega, Chardonnay
1982 Chateau Lafite Rothschild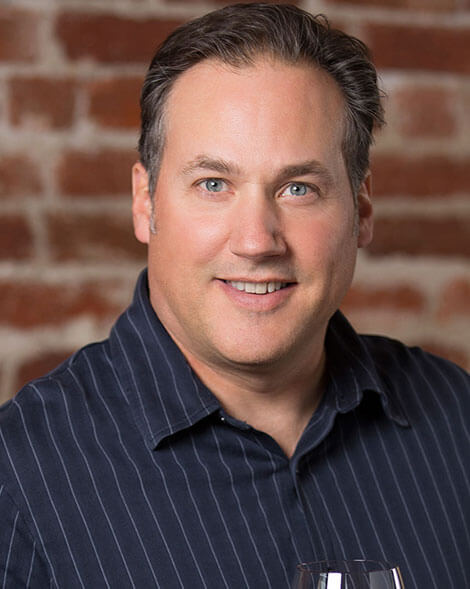 Lee Reinsimar
Cabernet, Syrah, Pinot, Nebbiolo, and wines from the Veneto
1949 Martin Ray Cabernet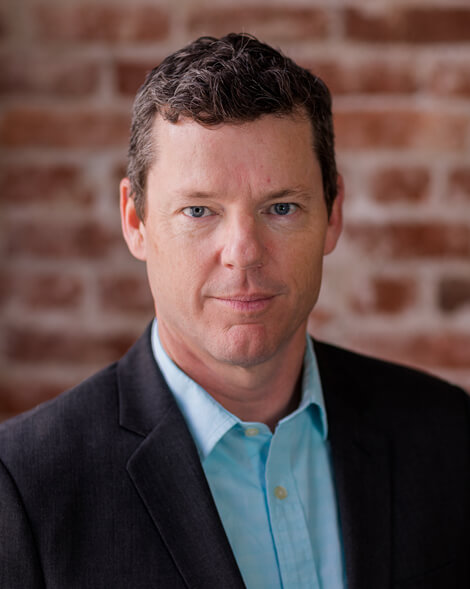 Erik Bennett
Pinot Noir, White Burgundy, aromatic Whites with great acid
1985 Tenuta San Guido Sassicaia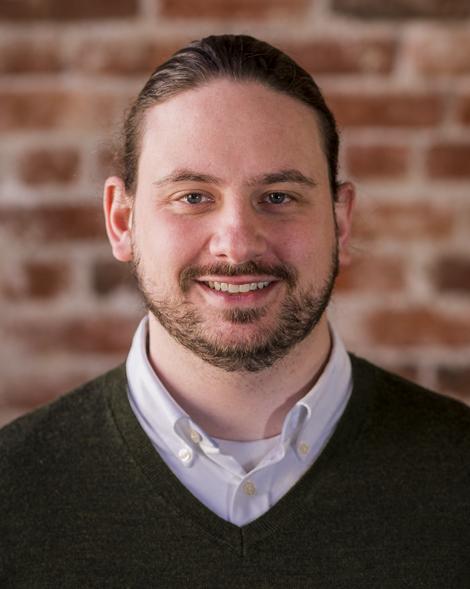 Charles Copley
Champagne, Cabernet Franc, Merlot, Alsatian whites and Beaujolais
1985 Flora Springs Trilogy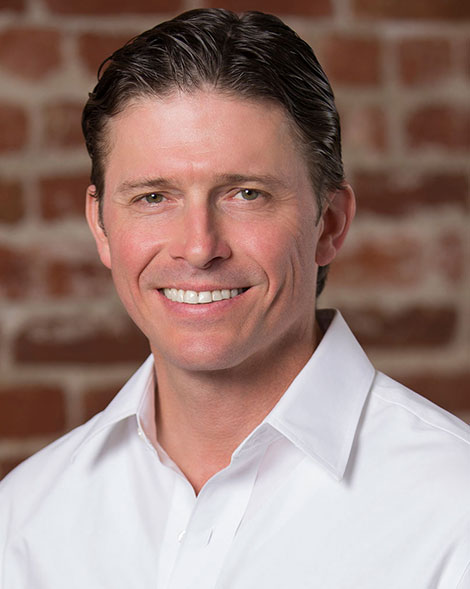 Sandro Moro
Cabernet, Sangiovese, Pinot Noir, Nebbiolo, Champagne
1986 Domaine Leroy Richebourg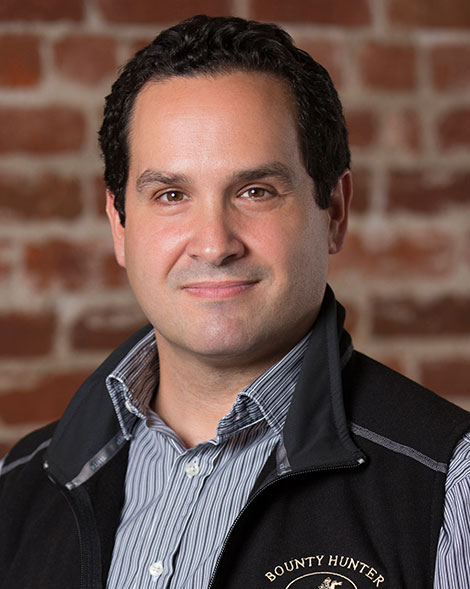 Arnaldo Burgos
Love them all!
1953 Oppenheimer Sacktrager Trockenbeeren Auslese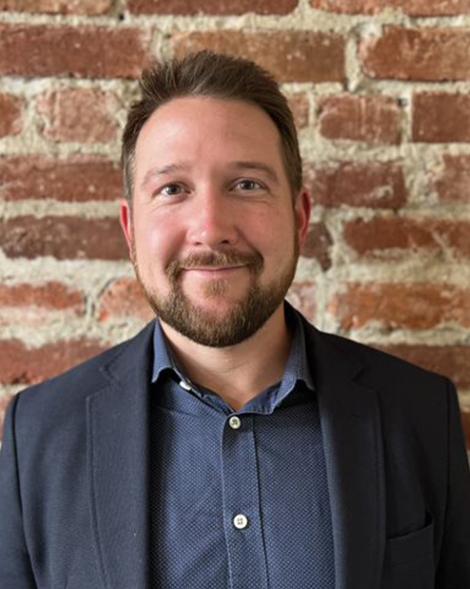 Zac Melendrez
Northern Rhone Syrah, German Riesling, Cabernet and Burgundy
1979 Diamond Creek Gravelly Meadow Cabernet Sauvignon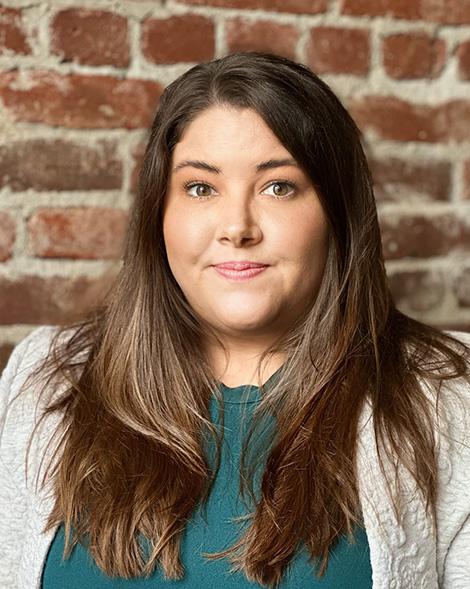 Madeline Davis
Champagne, Cabernet Franc, Cabernet Sauvignon & did I mention Champagne?
1989 Chateau Margaux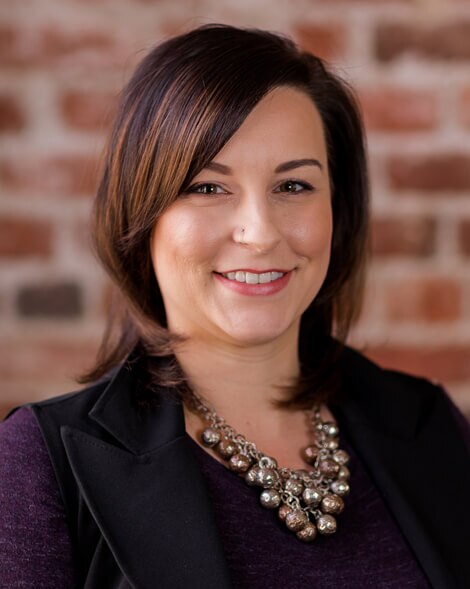 Paige LaBue
Zinfandel, Nebbiolo, Cabernet Franc
1998 Cheval Blanc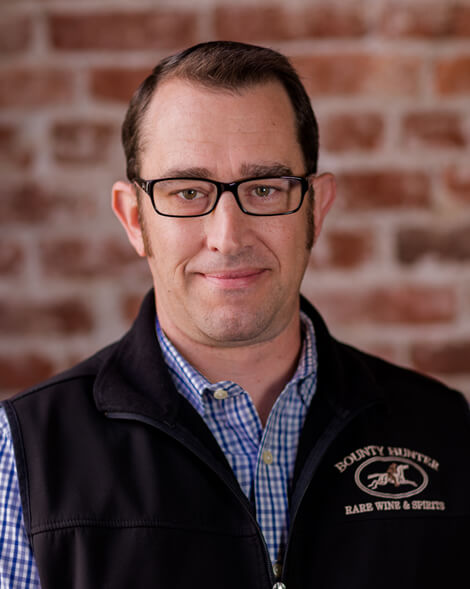 Will Wright
Napa Cabernet Sauvignon, Sonoma Coast Pinot Noir, Barolo & Champagne
1985 Opus One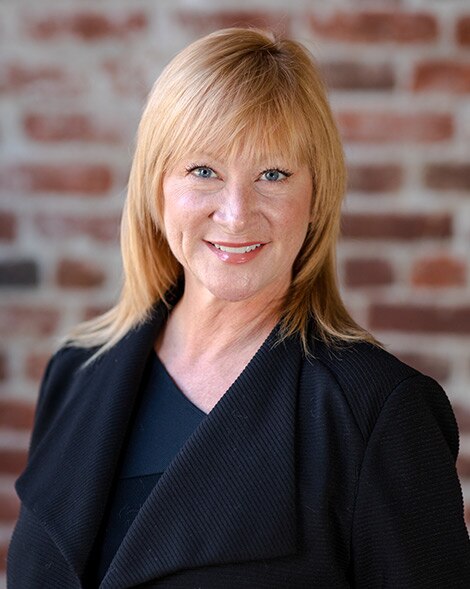 Lee Quick
Grenache, Zinfandel, Pinot Noir, Chardonnay (Chablis), Godello, and who doesn't love Bubbles?!
1986 Spottswoode Family Estate Cabernet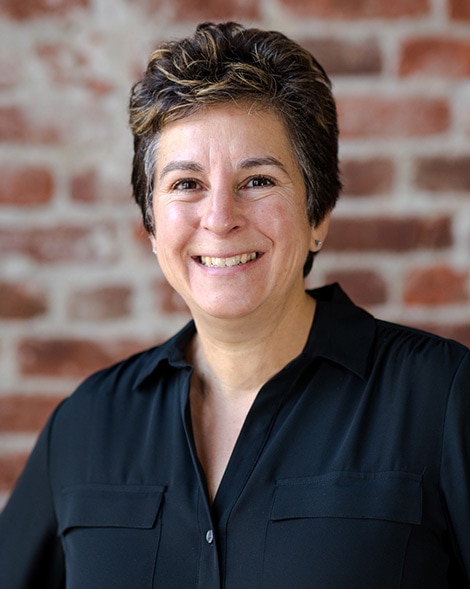 Aleen Kovack
Chardonnay, Champagne, Cabernet Sauvignon and Pinot Noir
1978 Leroy Nuits St Georges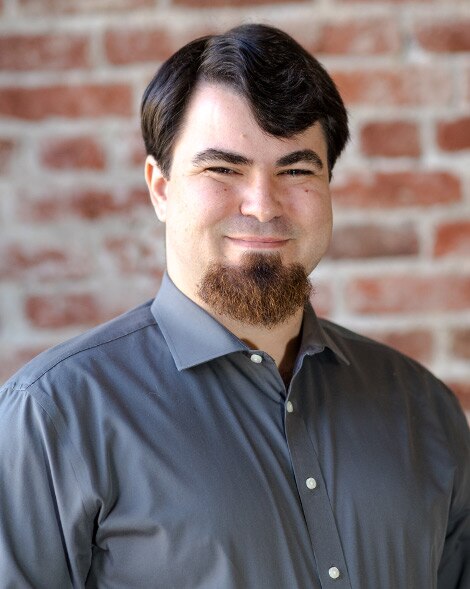 Brian Bock
Pinot Noir, Riesling, Cabernet Franc, Sangiovese
1983 Silver Oak